columbus kitchen remodeler
»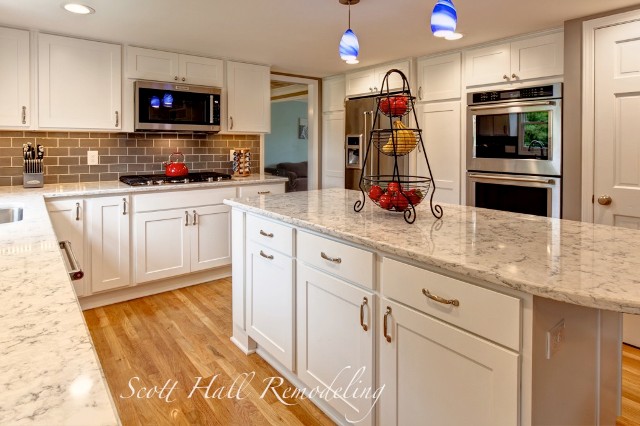 Scott Hall Remodeling

341 S. 3rd Street, Suite 100 Columbus, OH 43125
(614) 806-3200
scott@scotthallremodeling.com
http://www.scotthallremodeling.com/

Scott Hall Remodeling, located in Central Ohio, specializes exclusively in providing QUALITY Design/Build Residential Renovation projects.

Our clients have many design, budgeting, planning, logistic, and construction concerns which we address before we start any physical work on their home. They appreciate the communicative, personable streamlined approach from us from design through warranty.
Commentaires
Ajouter un commentaire
S'il vous plaît connectez-vous pour pouvoir ajouter des commentaires !